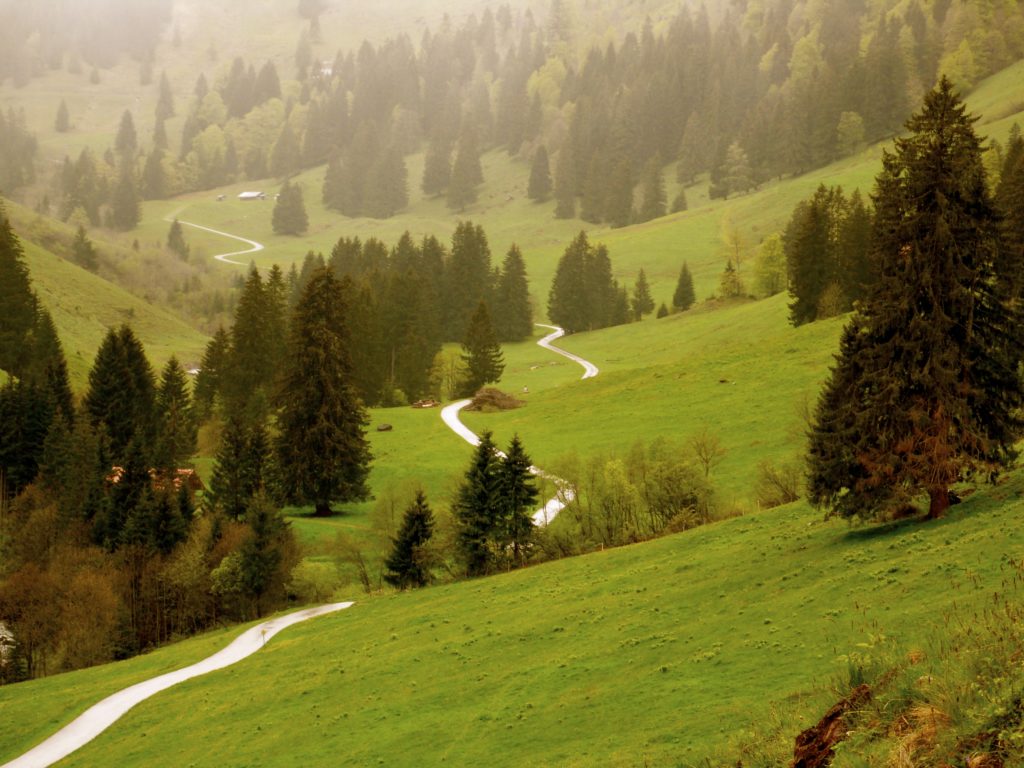 [This is a re-post from LinkedIn, just in case LinkedIn goes away some day… ;)]
Yesterday I had the opportunity to give an encore of my Agile 2017 workshop, provocatively titled "The Introverted Facilitator's Survival Guide". I presented it at ProMatch, and organization of volunteers partially funded by tax money. ProMatch helps people who are looking for work with learning about the current landscape of job hunting, presenting accomplishments, resume writing, interview skills, and networking. I find it a really valuable support system while I'm looking for my next opportunity.
I think about 16 people attended, which was a nice number considering the target audience: introverts. I won't dive into the details of the workshop here (check my SlideShare for the digest version with most of the takeaways). It seemed to land well with everyone who participated, and at some point, I think we achieved what I half-jokingly called "quantum entanglement" 🙂
After the workshop I was pretty exhausted, but I chose to attend a meetup with the Silicon Valley ALN (Agile Leadership Network) anyway, and there I got to see a bunch of fellow (current and former) ProMatch folks (hi Andrew, Liz, Roberto and Jennie!) We learned from Bernie Maloney about harnessing the power of collaboration, and while I had done the activity from that session with one of my teams at work in the past, we ran through a variant that illustrated different aspects of what typically happens in real life.
After both of those experiences, I reflected on the day a bit, and posted a short blurb on Twitter about my satisfaction with the workshop I had facilitated, and how it seemed to have made a small difference in a few people's lives. One person shared with me that they had a bit more appreciation for the strengths that their characteristics offer them. I interpret that as having been able to provide a small boost in self-confidence for someone else. And that felt very satisfying.
It got me to thinking about where we look to find confidence in our skills and capabilities. I think I tend to look at the people who are much further down the path of their personal agile journey than me, and I keep thinking "if only". But yesterday I thought about whether that's the right place to look. Maybe it would be better to look at where I am a half-step ahead of someone else and can bring them along with me a little bit. I wonder if in my quest for increasing my own skills and capabilities, I'm too focused on looking in the wrong direction.
Which direction do you tend to look?