Helping Your Business on its Agile Journey
Develop Greater Clarity and Find the Right Path
I partner with you to discover what level of agility and investment will meet your business needs. We craft an investment plan together and track progress on a regular basis.
With over 15 years' experience in helping companies adopt more agile ways of working, I've helped improve business outcomes and personal lives. My focus is finding areas where your teams could be more effective and successful, and then helping you develop the path to get there.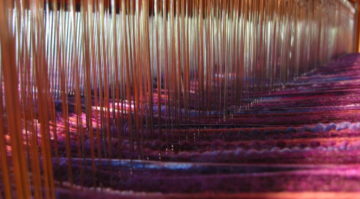 Agile Fluency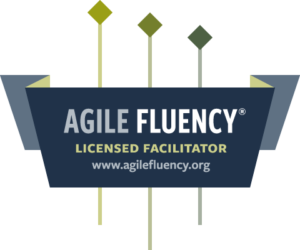 As a licensed Agile Fluency™ Diagnostic facilitator, I help you discover what level of fluent expression of agility is right for you, and where you need to invest to reach that level of fluency in your agile teams.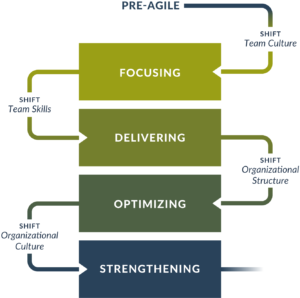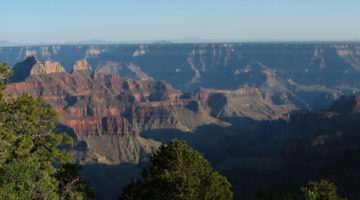 Agile Coaching
With my experience as an agile coach I can serve you in your quest to improve your organization's or team's agile practices to get you the right results based on your investment appetite.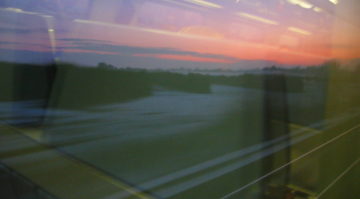 Retrospectives
Years of practice in agile and pre-agile environments have given me the opportunity to dive deep into the design and facilitation of team and group retrospectives. This core practice of agile teams is important to focus on – regularly conducting skillfully handled retrospectives forms the basis for building the psychological safety that is crucial for teams that create knowledge-based products and services.
Workshops
I've made the "digest" slides from this workshop available on SlideShare in the past, and you can also find them right here: